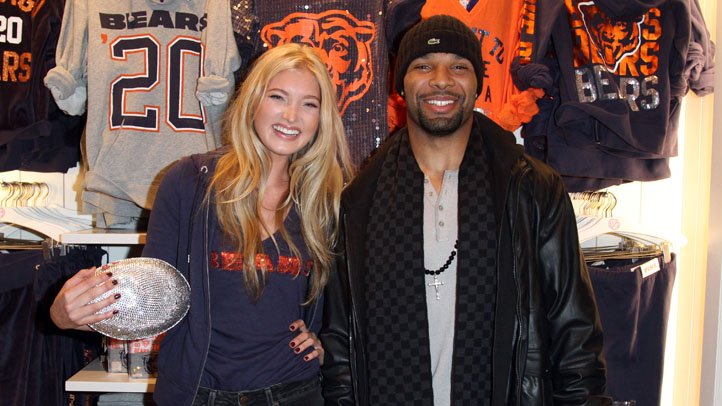 Matt Forte is still looking for a long-term deal with the Bears, and they still haven't given one to his satisfaction. He dodged questions from reporters who asked about his situation over the weekend.

At some point, either Forte or the Bears are going to have to blink. How long can this go on? He's saying he'll be around for the first game, but not sure when he'll be at camp.

Here's the question, Bears fans. Do you care any more? Yes, this is a man who adds plenty of yards to the Bears offense every season. He has 4,233 rushing and 1,985 in a Bears uniform. He trains diligently through the off-season to ensure he's in peak condition during season. He is a valuable member of the Bears.

At the same time, the #PayForte movement started last August. We've been talking about the man's contract situation for nearly a year. Do you suffer from Forte fatigue, Bears fans? Do you just roll your eyes when someone brings up the running back at the water cooler? Do you change the radio station when his name comes up on the score? Did you not get to this paragraph of the story? Are you cheering for the Bears to give him a long-term contract so the contract talks will just end?

It's understandable. Take a breath and realize, season isn't that far away. Then, you won't have to hear about his contract again until February.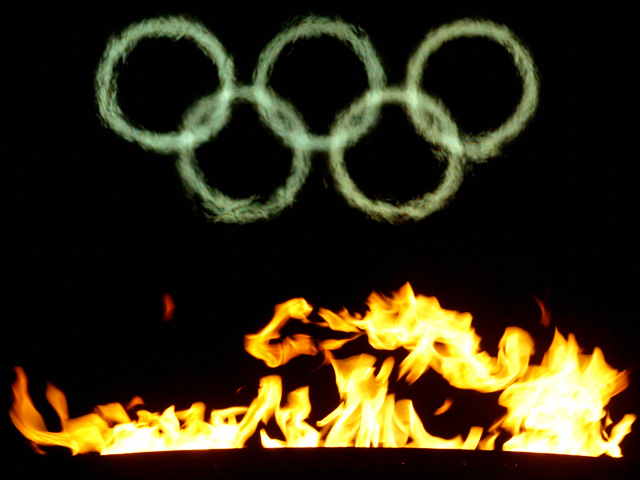 Here's your chance to medal in news reading. Stay up to date with all things Olympics when you sign up for the NBCChicago.com Olympics Newsletter. We'll deliver headlines from the London 2012 Games straight to your inbox. What could be better!? Full Coverage: London 2012

Copyright FREEL - NBC Local Media