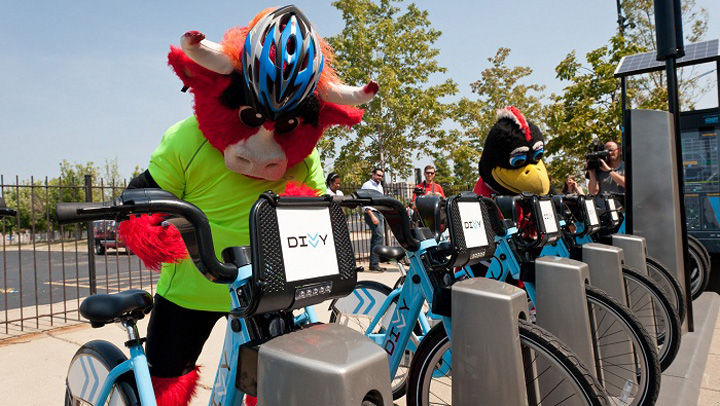 Bulls and Blackhawks fans have a new way to get to the game.

The Divvy bike-sharing program unveiled a new station at the United Center Monday.

The new station is located across the street from the main entrance on Madison Street.

Officials say riders have taken more than 310,000 trips since the program launched this summer, and traveled an estimated 900,000 miles.

The company plans a total of 300 stations and 3,000 bikes by the end of the year, and a total of 4,000 stations by next spring.