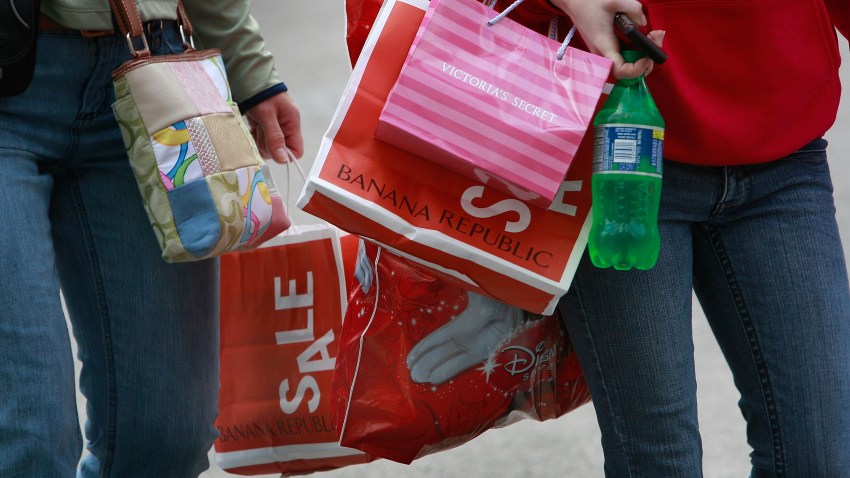 While most sports enthusiasts will be glued to their TVs watching college hoops this month, local boutiques are giving ladies something to look forward to besides the hardcourt action.
On March 24-25, eight boutiques along Division Street in Wicker Park will be holding their 3rd annual March Madness sale.
What does that mean for you? Specialty boutiques le dress, Bonnie & Clyde's, Trillium, Kiz, M.Go, Mulberry & Me, Penelope's and Frill will be offering up their merchandise at steep savings, giving you more bang for your buck.
Save from 50-80 percent off everything from spring dresses to suede boots and accessories. Get Shoshanna and Milly dresses from $100, Tracy Reese dresses from $60 and dozens of dresses under $35 at le dress. Frill is offering 75 percent off all sale items plus dozens of earrings for $10.
Sounds like a slam dunk if we ever heard one.