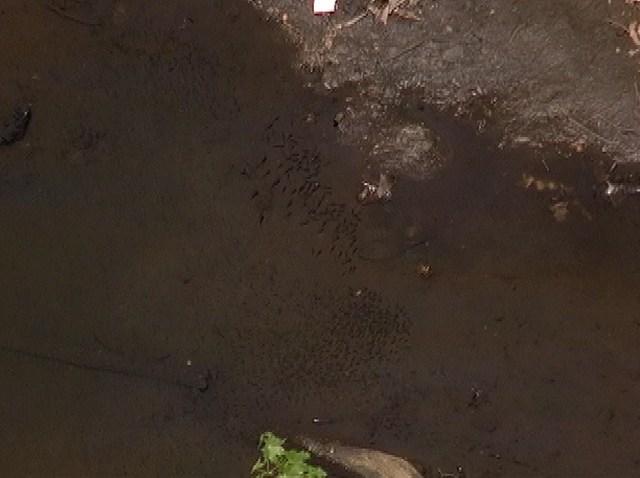 The Chicago Bears' decision to have rotating captains this season was an intriguing one before the season began, but in light of the recent turmoil in the team's locker room, some commentators are weighing in on the subject again.
Former Bears head coach Mike Ditka is one of those personalities, chastising Marc Trestman for the decision while discussing the blow-up that included wide receiver Brandon Marshall:
"That's because you don't have one. If you had one, he'd be the captain, and that would be it. That's all there is to it. When you see a leader, you don't have to look too much further. It is what it is. If he's the guy, then he's the guy they want to follow. I believe you should have a captain and a co-captain on offense and defense."
While questioning whether there is a leadership void on the Bears is a valid point, this notion that simply designating someone a captain would address the issue is ludicrous. The Bears are one of eight NFL teams that rotate their captaincy on a weekly basis, a group that includes the other three teams in the NFC North.
The question that has to be asked of Ditka, as well as other commentators who are criticizing the rotating captains idea, is this: if it's good enough for the Baltimore Ravens, who won the Super Bowl in 2013, and if it's good enough for the Green Bay Packers, then what's the problem with Chicago doing it? It's simply a way of recognizing quality play on a weekly basis, and it's also a way to recognize that everyone shares in the responsibilities of being a good teammate.
Leaders emerge in a locker room whether or not an extra patch is included on a uniform, and the truth is that the "C" on the helmet is a heck of a lot more important than the "C" patch on a jersey.