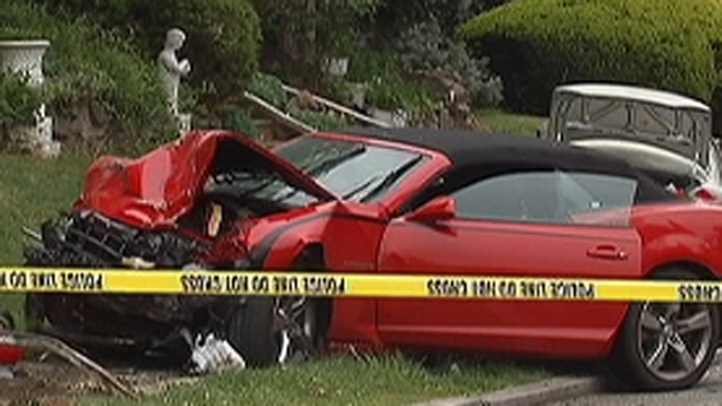 Temperatures aren't the only thing spiking in Illinois this year.
Illinois roadway fatalities have spiked by nine percent through July 2012, as compared to the same period in 2011, a spokesman for the Illinois Department of Transportation confirmed to NBC Chicago.
DOT officials say mild winter weather luring more people onto the roads at the beginning of the year and distracted driving, such as texting or emailing while driving, may be part of the reason for the increase in fatalities in 2012, despite a steady decline in the previous few years, the Chicago Sun-Times reports.
Department of Transportation officials believe distracted driving may have accounted for about 10 percent of the traffic related deaths this year.
There have been 536 traffic crash fatalities in 2012 across the state as of Thursday. The same period in 2011 saw 488 vehicle and motorcycle-related deaths.