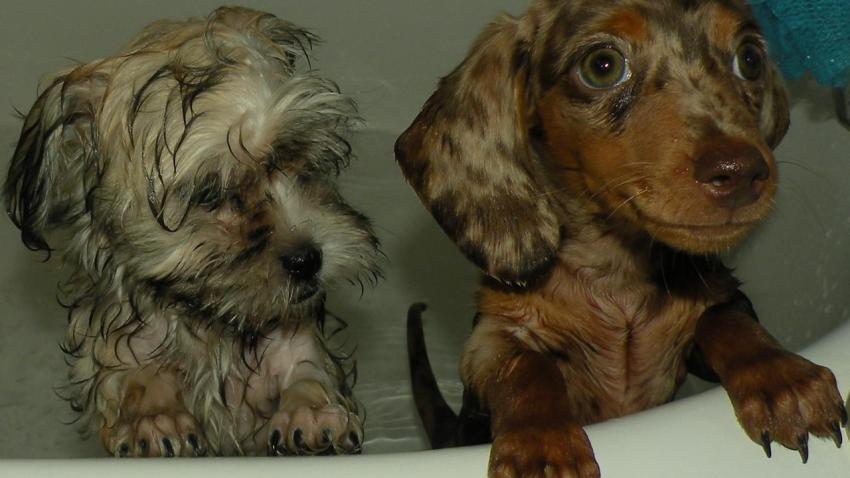 Illinois wants to dissolve the Lake County Humane Society after discovering that a Waukegan man amazingly gained access to $1 million in society funds.
According to papers filed in Cook County Circuit Court on Thursday, John Schleffendorf "had no previous connection either as an officer or a director" with the society -- but that didn't atop him from filing papers in April 2007 to re-incorporate the century-old, but defunct, society.
When Schleffendorf learned that the last surviving member of the society died, he filed the papers and made himself president.
He says only then did he realize the society held about $1 million in assets -- $202,000 in a bank account, a house on Ash Street worth about $60,000, and stocks worth "in excess of $500,000."
Schleffendorf spent some of the money on house maintenance and repairs.