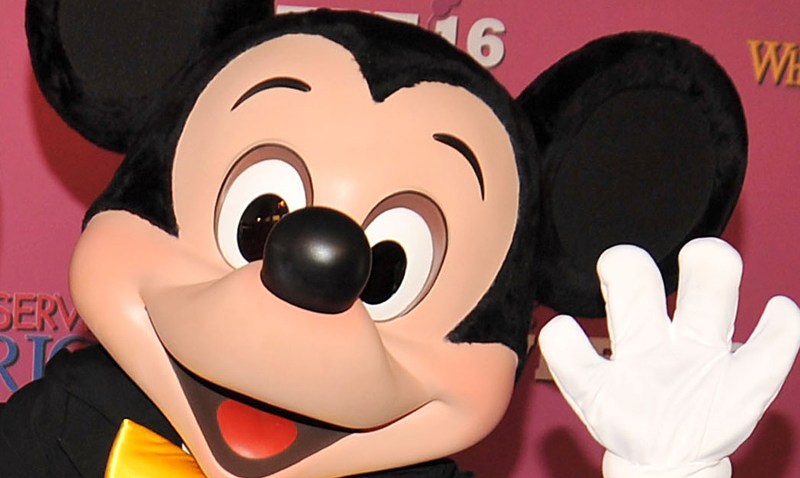 Mickey Mouse is coming to the rescue of Block 37.
Walt Disney Co. agreed this week to move in to the downtown mall, which has been plagued by setbacks, botched deals and extended vacancy for nearly a decade, the Sun-Times reports.
The State Street location is one of 20 new stores the company plans to open across the U.S. and Europe. Disney's new store will feature interactive elements and in-store theater.
The location could open as early as this summer, according to the paper.
It's great news for CB Richard Ellis, the court appointed receiver for the 278,000-square-feet retail center at State Street and Washington, who confirmed the deal was approved in an emergency foreclosure suit in Cook County Circuit Court.
Get Breaking SMS Alerts: Be the first to know when news breaks, and when weather changes dramatically.
News: Text CHIBREAKING to 622669
Weather: Text CHIWEATHER to 622669