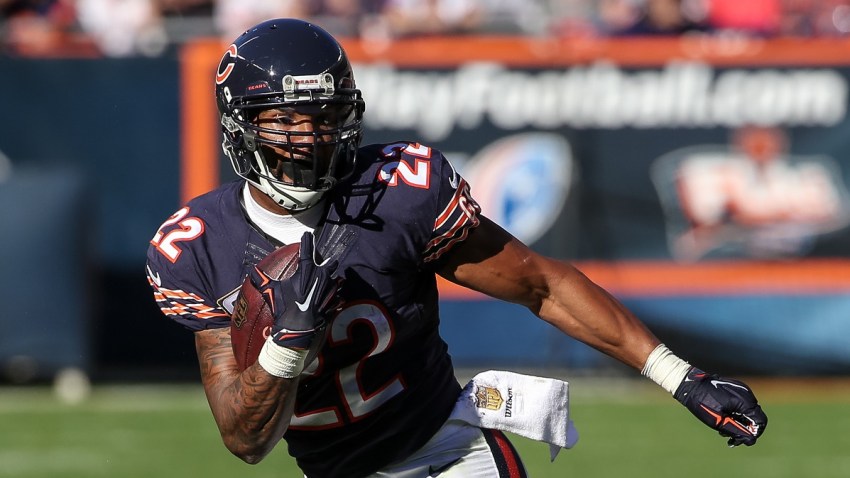 There has been a ton of speculation this week about whether or not Chicago Bears running back Matt Forte will take the field against the Denver Broncos, but on Sunday the veteran offensive dynamo may have broken the news himself.
Taking to Twitter before the Bears took the field, Forte indicated that he will not play in the game, saying that it "kills" him to not be out there:
.@TideNFL Kills me not to be out there with the Navy & Orange but I know they'll keep up the winning ways #OurColors pic.twitter.com/WGkmnTFiCt — Matt Forte (@MattForte22) November 22, 2015
The official inactives list comes out around 10:30 a.m. for noon kick-offs, and Forte's tweet came in about a half hour early. Does this mean that he's taking on the mantel of player that breaks his own news from former Bears wide receiver Brandon Marshall?