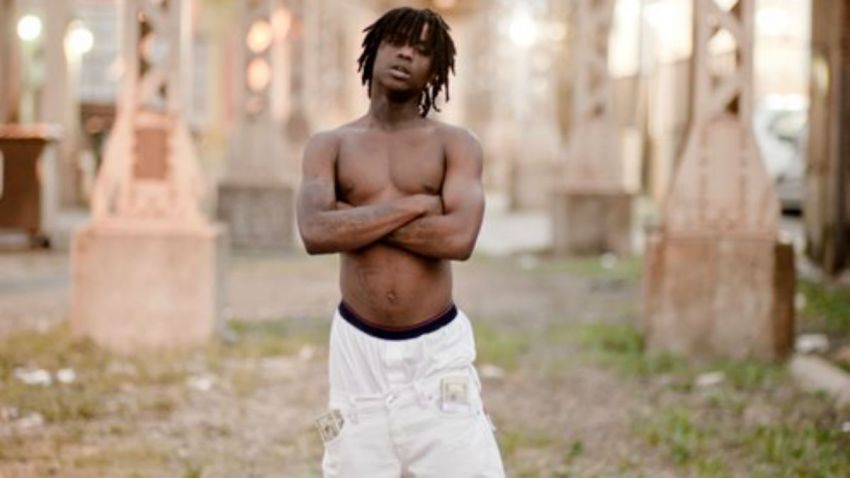 Following reports that Chicago rapper Chief Keef's baby would be named after his record label, the label's CEO has retracted rights for the baby's mother to use the middle name FilmOn Dot Com because Keef may not be the baby's father.
"In light of new developments disputing that Chief Keef is the father of Baby Sno, the streaming TV and music platform FilmOn.com is retracting the right to let the mother, Lauren Woods, use the middle name FilmOn Dot Com until paternity is settled," FilmOn CEO Alki David said in a statement. "We wish Ms. Woods all the best."
The statement comes after earlier reports Thursday indicated the Hologram USA billionaire announced that Keef, whose real name is Keith Cozart, and "his newest baby mama" planned to name their newborn Sno FilmOn Dot Com Cozart in an effort to promote Keef's latest album.
The album Bang 3 is partially available on iTunes now and the full album is set to debut Sept. 18.
The rapper, and FilmOn, have made headlines recently following numerous attempts to hold a hologram concert intended to benefit victims of Chicago's violence.