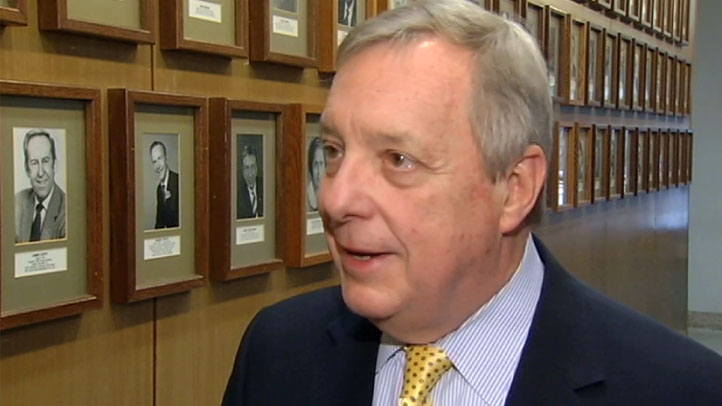 Sen. Dick Durbin will remain the second-highest ranking Democrat in the U.S. Senate.

A unanimous vote in the body gave Durbin his fourth term as assistant majority leader, a position also known as majority whip.

Majority Leader Harry Reid of Nevada, Democratic Caucus Vice Chairman Chuck Schumer of New York and Democratic Conference Secretary Patty Murray of Washington were also re-elected.

Durbin's duties include being the lead person in day-to-day action on the Senate floor and the post is responsible for counting votes and monitoring legislation on the floor.
Durbin said in a statement that he's honored to continue to serve.

Only four other Illinoisans have served as leaders for their parties in the Senate, according to the statement from his office.