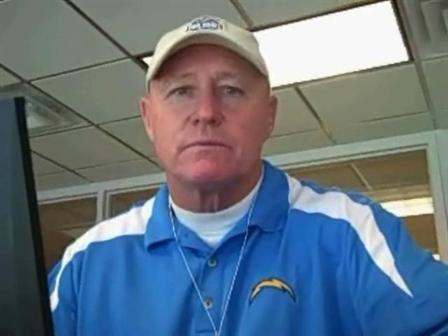 Warning: Graphic image below
A mother is suing a Michigan school district alleging her 7-year-old son's finger was "completely severed" when a teacher slammed a door as he left a classroom.
According to the suit, which was filed Tuesday in Wayne County Circuit Court, Camilla Barnes' son, Jason Brandom Jr., was in a classroom at Henderson Academy in Detroit when a teacher "forced Jason out of his classroom, slamming the door closed on his finger on the way out."
The door was shut with "such force that his finger was completely severed," the suit states.
The child underwent two surgeries, according to the complaint, which seeks damages of "an amount the court or jury deems just and fair."
Detroit Public Schools did not immediately respond to a request for comment, citing pending litigation. The teacher was also named in the suit.
Barnes told local NBC station WDIV that she was called to the school following that incident and was told "you may have to take [Jason] to the hospital."
She arrived and said she was given a bag by the school's nurse, who she said told her "you might want to take this with you when you go to the emergency room."
She noted that her son's hand was wrapped, but once it was unwrapped at the hospital you could "see the bone sticking out."
Photos provided by Barnes' attorney show the tip of the boy's middle finger missing.
[[487418071, C]]