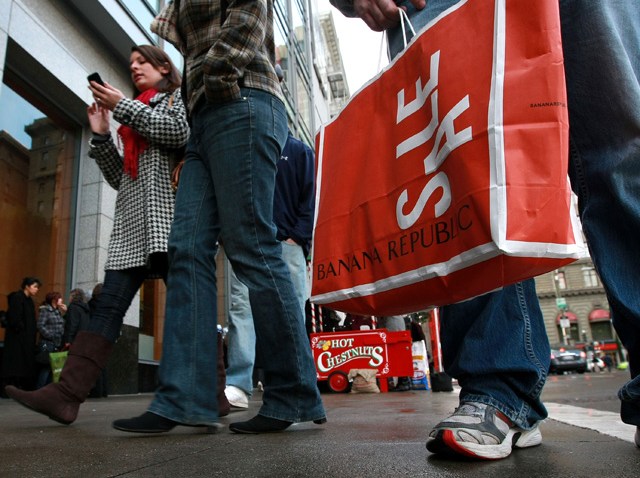 The Chicago Blackhawks have been going through some serious struggles in recent weeks, including dealing with an injury to Patrick Kane, but despite these setbacks and obstacles, NHL observers are still confident in the team's ability to contend for a Stanley Cup championship.
That optimism was reflected in new championship odds released by Bovada on Tuesday, as the Blackhawks are still listed as the odds-on favorites to hoist their third Stanley Cup in six seasons. They are listed as 15-to-2 favorites to win the title this season after acquiring Antoine Vermette and Kimmo Timonen before Monday's NHL trade deadline.
The Anaheim Ducks and Nashville Predators each have the second-best odds on the board, checking in at 9-to-1. The Montreal Canadiens and St. Louis Blues follow up just behind them with 10-to-1 odds of winning the title.
The Blackhawks currently sit in third place in the Central Division, four points behind the Blues for second place and eight points behind the Predators, who have lost three games in a row. The Stanley Cup playoffs are slated to begin in mid-April.