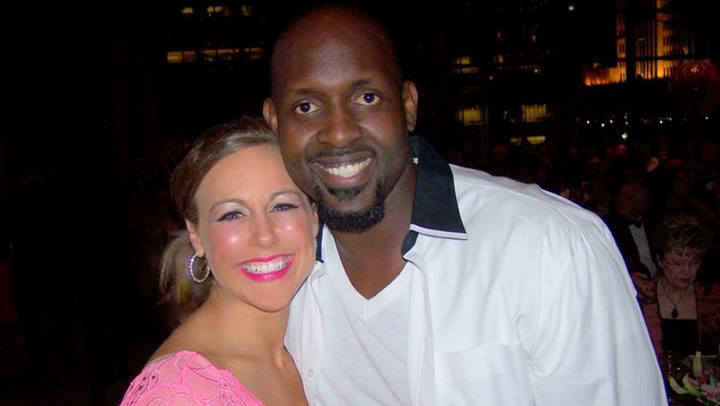 Looks like all those years of dancing his way into the end zone did him some good.
Former Chicago Bear tight end Desmond Clark took top honors Friday at the 7th annual "Dancing with Chicago Celebrities" event.
Clark and seven other Chicagoans including NBC's Kim Vatis and Bruce Wolf and Miss Illinois Hannah Smith, were paired with professionals from Arthur Murray Dance Studios.
Nearly $400,000 was raised for the Chicago chapter of Susan G. Komen for the Cure® to help fund local breast education.
Vatis received the MVP award for raising $7,000, the most among the celebrities.