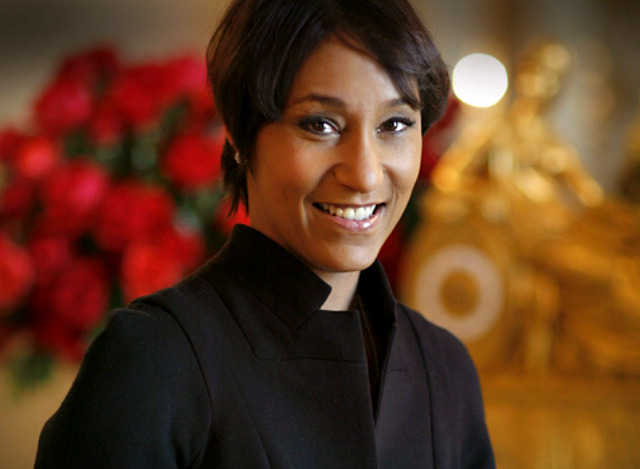 Critics and Internet commenters alike have speculated that for Desiree Rogers, Johnson Publishing, and Jet specifically to succeed, that magazine would need to shift its focus. Looks like Rogers has heard those murmurs, as she's announced editorial consultant and bestselling author Mitzi Miller will be stepping in for the exiting Mira Lowe as Jet's new editor-in-chief.
In a statement, Rogers offered this: "We continue to implement our corporate strategy of placing industry veterans in key management roles at Johnson Publishing. Mitzi brings an impressive journalistic record to her role and will begin the process of assessing the future of Jet as she takes on the leadership of the magazine."
Miller has a long history in publishing, and especially with magazines in management positions, from serving as associate editor with Jane magazine to entertainment editor at Honey. She also breaks the mold of the cigar-chomping, grizzled editor in that she also continues to be a fairly prolific writer herself, running her own personal blog.
That's actually to Jet's advantage, too: It's all the more free publicity offering a behind-the-scenes look at what she's working on.