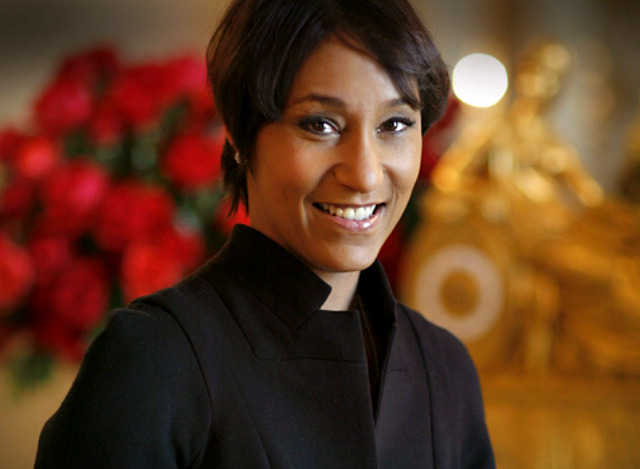 It looks like relations between Desiree Rogers and the White House are just peachy.

Rogers stepped down from her post as White House social secretary in 2010, after coming under criticism in 2009 for allegedly allowing two uninvited guests to crash the Obamas' first state dinner.

Her departure was assuredly amicable, though today comes proof that that's all ancient history.
Rogers has been selected to present a keynote address at a Chicago gathering of 43 African women business leaders on Sept. 19. From there, the women entrepreneurs will travel across the United States to meet with local business owners and discuss best practices. They'll do that while they're here as well, as Rogers was the first African-American to hold her position, she'll certainly have some insights to share to help get them pumped for it.
This initiative is intended to "empower African women entrepreneurs to become part of their national and global business networks."

You can read more about it in the State Department's press release.