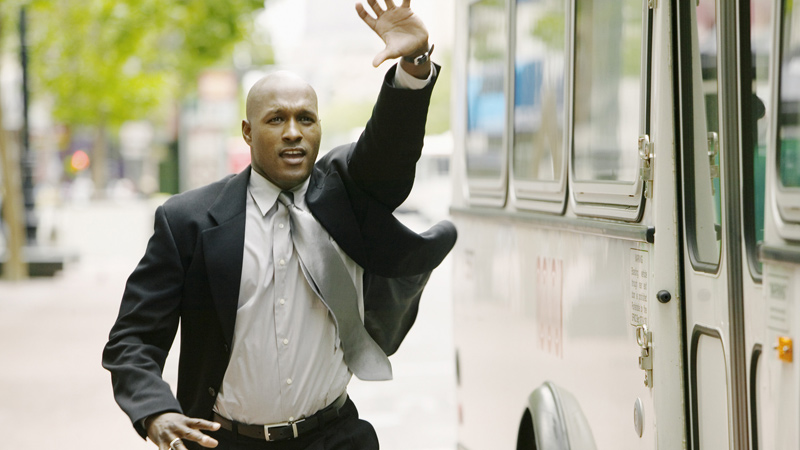 Anyone who lives on the south side of Chicago knows on true thing about transportation.
"The buses on the South Side run kind of slow," said rider Leonard Raines, who lives in what is sometimes called a transportation desert.
To combat this perception, the Chicago Department of Transportation has commissioned a study that will look at ways of improving service in 13 South Side communities that have access to Metra's electric rail lines as well as the Chicago Transit Authority's Green and Red lines.
The CDOT study will look at everything from basic service imporovements all the way up to capital investments and everything in between, said spokesman Brian Steele.
CDOT plans to hold a public meeting on Wednesday, April 13 between 4 and 8 p.m. at the Illinois Institue of Technology.
They're hoping to collect more and more ideas, including determining whether extending the Red Line south is a good idea.