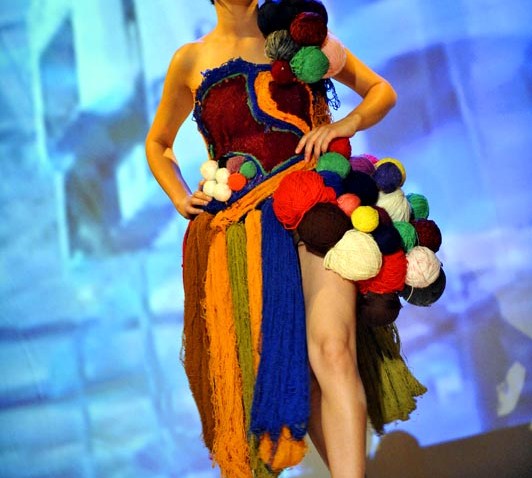 The Democratic Party of Illinois launched a blog Thursday highlighting controversial statements made by Sen. Mark Kirk, who is facing a tough bid for reelection against Rep. Tammy Duckworth.
The blog, which is called "$#*% My Senator Says," looks to remind voters of Kirk's past gaffes.
"Republican Mark Kirk's Trump-like tendency to make offensive comments isn't just embarrassing — his frequent gaffes belittle the office he holds," DPI spokesman Sean Savett said in a statement. "They are a good reminder of why it's hard to take anything he says seriously."
The blog, which is "not authorized by any candidate or candidate's committee," highlights a series of quotes from the Republican senator accompanied by GIFs featuring pop culture icons like Amy Schumer, Stephen Colbert and Taylor Swift, among others.
The DPI's blog features Kirk's quote about Lindsay Graham being a "bro with no ho" from June of last year, as well as his claim that "tens of thousands of people in the Middle East are gonna lose their lives" because of last year's Iran nuclear deal pushed by President Barack Obama.
The blog also includes criticism of Kirk's statements from publications like the Chicago Tribune, the Chicago Sun-Times and People magazine, among others.
Additionally, the blog features false statements made by Kirk, including his claim that he earned the Navy's Intelligence Officer of the Year award in 2010.
Kirk's campaign responded to the blog Thursday afternoon, faulting Duckworth for the hiring of a convicted felon during her time as head of the Illinois Department of Veterans Affairs.
"Duckworth's campaign has been called a 'race to the bottom' and her most recent attacks have been called 'underhanded,'" Kirk spokesman Kevin Artl said in a statement. "The reason for Duckworth's desperation is simple: she's facing mounting inquiries and criticism for allowing a three-time convicted felon into a veterans home and abuse a veteran under her watch, and instead of provide answers, she has resorted to false attacks and negative campaigning."
"Illinois voters can see through her unseemly attacks and will continue to demand answers," Artl added.