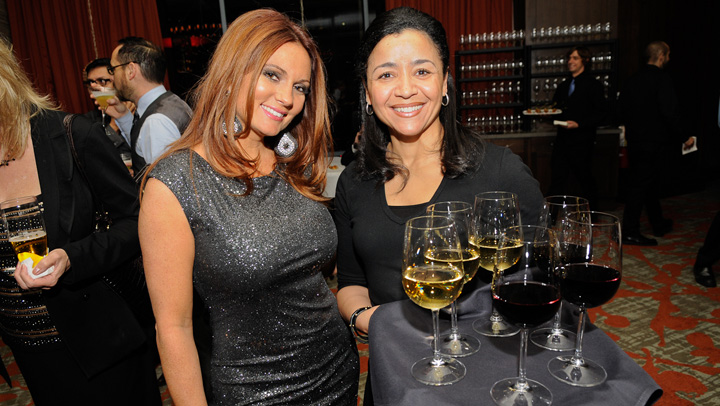 Does Chicago need another steak house?

Ask any of the city scenesters who packed the grand opening for the new Del Frisco's Double Eagle Steakhouse last week and the answer would seem to be a resounding yes.

Del Frisco's takes over the old Esquire Theatre space at 58 E. Oak Street in the heart of the Gold Coast.

The upscale steak house concept started in Dallas 20 years ago, and has since expanded to New York, Boston, Philly, Las Vegas and several other cities.

The restaurant encompasses 24,000 square feet and three floors of space, preserving several architectural elements of the theatre. Highlights include a three-story wine cellar and a heated outdoor balcony overlooking Oak Street.

Expect plenty of traditional steakhouse fare on executive chef Jim Teutemacher's menu, along with several nods to Chicago, such as Kobe Chicago dogs and mini deep dish pizzas on the bar menu.

The restaurant is now open for dinner service, with lunch starting on December 10.