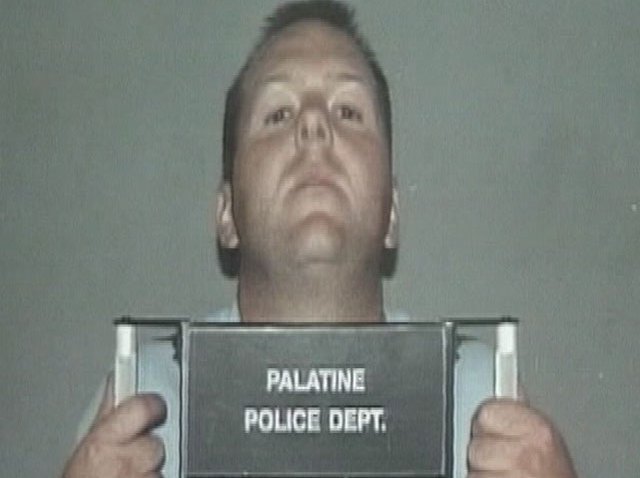 Jurors in the Degorski murder trial decided today that John Degorski, after being found guilty of murdering seven restaurant workers in 1993, is eligible for the death penalty.
The jury will now decide if that ultimate penalty should be his sentence in the third phase of this trial.
In finding Degorski guilty, the jury deliberated for just two hours before returning their verdict.
Juan Luna, a high school friend of Degorski, was convicted in the same crime in 2007, but he was spared the death penalty.
Jurors did find Luna eligible for the death penalty, but while 11 of 12 jurors voted to send him to death row, the holdout vote meant he was sentenced to life in prison.
Capital punishment foes lauded the Luna jury's decision as a sign that wrongful conviction cases in Illinois made jurors less apt to support death sentences. The state has not carried out any executions since then-Gov. George Ryan imposed a moratorium in 2000.
Under state law, the death penalty can be imposed if the person convicted of murder is over 18 and the killings were committed during the course of another felony. In this case Degorski and Luna were robbing the Browns Chicken Restaurant at the time.
The jury can also consider if the crime was committed in a cold and calculating manner and if two or more people were killed by Degorski.