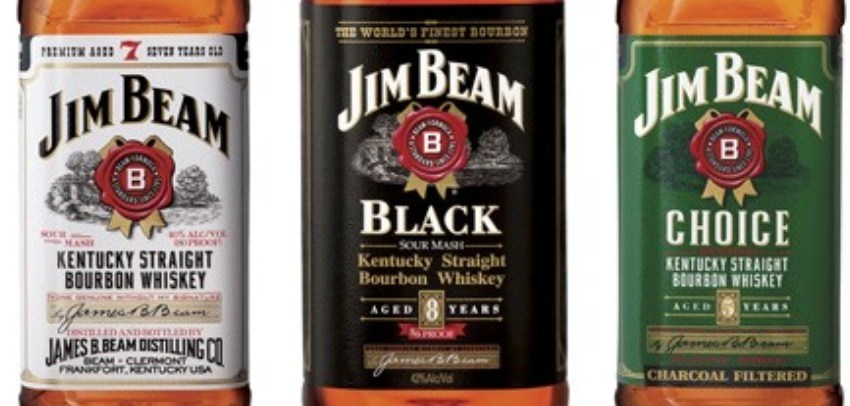 Beam Inc., the Deerfield-based makers of such fine spirits as Courvoisier, Jim Beam Rye and Harvey's Bristol Cream has posted its third-quarter financial reports, and it's been a kind quarter: For the first time it's reporting earnings as a standalone liquor company. It split from Fortune Brands Inc. in October, subsequently renaming itself after its flagship brand and getting a snappier ticker symbol: BEAM.
Other encouraging developments this quarter include:
Net income for Beam was $83.4 million, or $0.53 per diluted share, up 13% from $0.47in the year-ago quarter, benefiting partly from lower year-over-year interest expense.
Net sales were $707.3 million, up 10%.
On a comparable basis - excluding excise taxes and adjusting for foreign exchange, acquisitions/divestitures, and the ongoing impact of the new Australia spirits distribution agreement - total net sales would have been up 12%.
Operating income was $142.4 million, up 4%.
Have a drink, Beam. You've earned it. But, you know, responsibly.
Read the full report here.