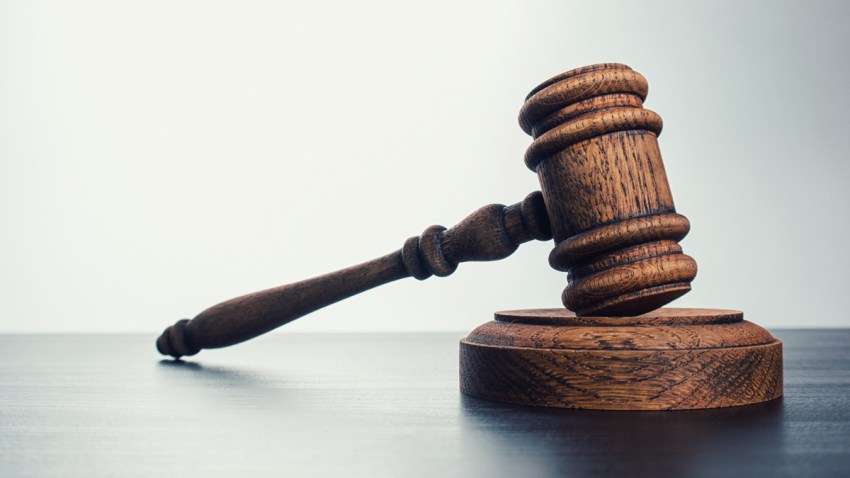 A debate coach who went into Illinois prisons to organize teams comprised of inmates has filed a federal lawsuit alleging the state Department of Corrections barred the activity in violation of guaranteed free-speech rights.
The Chicago Daily Law Bulletin reports Katrina Burlet's lawsuit, filed Wednesday in Chicago, accuses officials of shutting down the program months after she began organizing debates on the topic of parole.
The 26-year-old volunteer started teaching debate in Stateville prison outside Joliet last year. After organizing an event in December that included legislators visiting to watch, she says IDOC officials cancelled it.
The lawsuit says the debate went ahead in March, but the parole topic upset prison officials. Months later Burlet was allegedly prohibited from entering IDOC facilities.
The office representing prison authorities declined comment.
Copyright AP - Associated Press