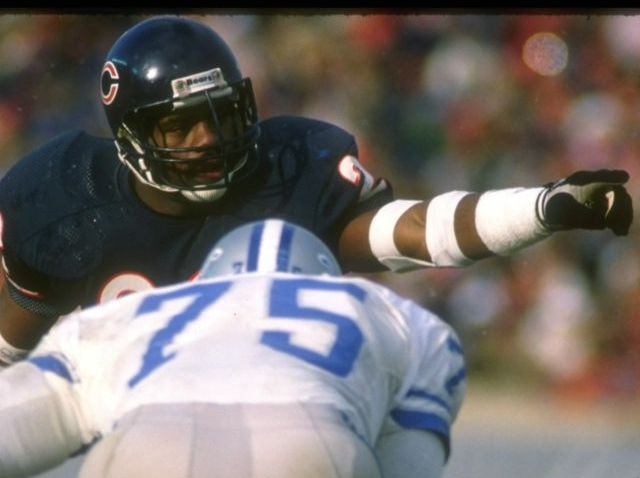 Dave Duerson was in financial trouble when he took his life on Thursday. He filed for bankruptcy in September, claiming millions of dollars in debts to creditors and to his ex-wife, which he was still awaiting the outcome.

According to court proceedings, Alicia Duerson filed a claim as an adversary in the bankruptcy process and claimed Duerson was concealing assets, including his two Super Bowl rings -- one won with the Bears, another with the Giants -- and the NFL Man of the Year Award he won in 1987.

Duerson, a key member of the 1985 Bears defense, was found dead in his Miami home last week.
He sent a text message to loved ones asking that his brain be donated to a study of the brains of NFL players.
His brain will now be studied at the Center for Chronic Traumatic Encelophathy at Boston University as part of ongoing research to measure the effects football has on elite players' brains. To date, 13 of the 14 brains that have been studied were found to have CTE, brain damage that is linked to depression.

Fans may never truly know why Duerson killed himself, but perhaps the final act of donating his brain will help others.
Copyright FREEL - NBC Local Media