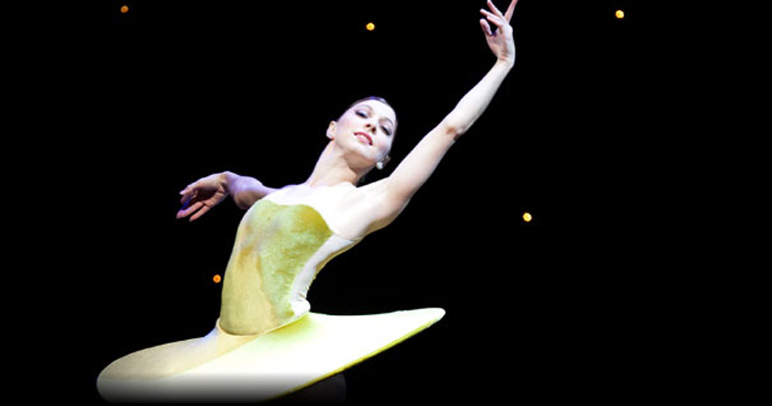 The popular Chicago Dancing Festival is more than a month away, but you'll need some fast fingers to check out the fancy footwork.

Tickets for the August 23-27 festival are free, but they must be reserved in advance. Last year festival tickets "sold out" within two hours of being released.

Festival organizers announced that tickets for the festival's five indoor performances will be released in a staggered manner beginning July 19th, with each of the three venues releasing tickets on separate days.

And for the first year, some event tickets will be available online.

Tickets for the Museum for Contemporary Art and the Auditorium Theater of Roosevelt University will be released at 10 a.m. on July 19 and 21, respectively, through the theaters' websites as well as in person at the box office or over the phone.

On July 20th, Harris Theater for Music and Dance will only be reserving tickets via phone or in person, also at 10 a.m.

There's a limit of two tickets per order for all of the venues' performances, and all tickets are general admission.

A full schedule of events, and which ones will be held where, can be found on the Chicago Dancing Festival's website.

Two events that don't require tickets will also be held this year. On August 26, The Chicago Cultural Center Claudia Cassidy Theatre will host a day of movie showings celebrating dance on film. And the festival wraps up with Celebration of Dance on August 27 at the Pritzker Pavilion in Millennium Park, celebrating the best of contemporary American dance.

You now have all the information you need to choreograph the rest of your summer plans.