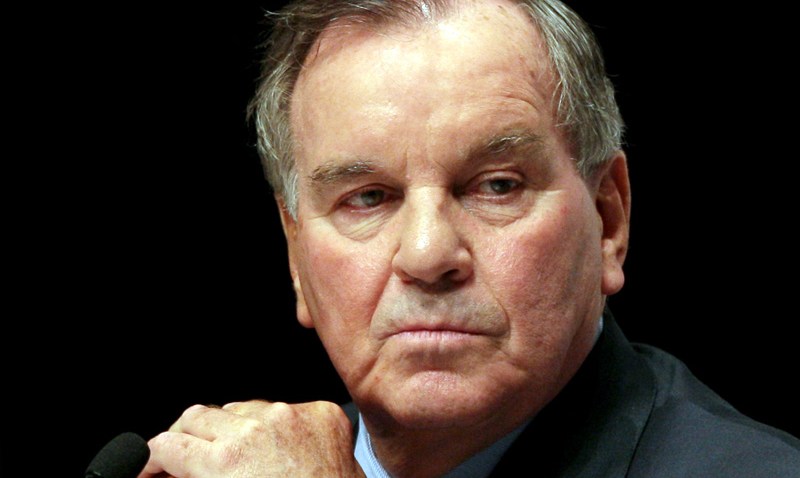 Six years ago Mayor Daley and his schools CEO Arne Duncan implemented the Renaissance 2010 plan aimed at revamping the city's ailing education system.

Today there is little evidence that the plan, which opened new "innovative" schools around the city, closed underperforming ones and shifted students between them, has worked.

The Chicago Tribune crunched the numbers and found that elementary schools that were created under the plan show identical test scores to the city average, and high schools created under the plan are below the city average – which is already low.

To make matters worse, Duncan, now the US Secretary of Education is using Renaissance 2010 as a model for his $4.3 billion national Race to the Top program.

Despite the trends, Duncan's office stands by the program.

"We haven't looked at all the data, but our belief is that Renaissance 2010 dramatically improved the educational options in communities across Chicago," Peter Cunningham, Duncan's spokesman, who followed him from Chicago to Washington, told the Chicago Tribune. "We believe that it is contributing to Chicago's overall success. Renaissance 2010 and Race to the Top both reflect a willingness to be bold, hold yourself to higher standards and push for dramatic change, not incremental change."

Some argue, that the second part of the plan --- closing underperforming schools, has led to an uptick in violent crimes. One of the schools that closed under the program, Carver High School, ended up feeding into Fenger High School where honor student Derrion Albert was beaten to death this fall.

Even with evidence pointing to flagging numbers and increased violence, Daley has said that he plans to push forward and expand the Ren10 program.

Read more in the Chicago Tribune's Special Report on Renaissance 2010.