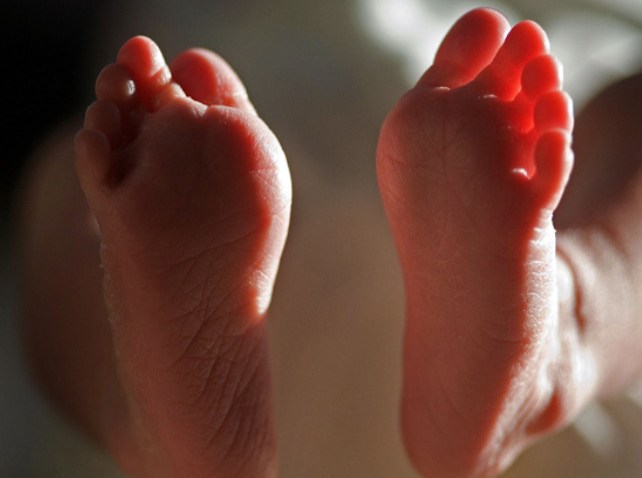 When it came to one newborn, it was the baby's way and the highway.
Daniel Harris of northwestern suburb Hoffman Estates delivered his baby daughter in his Ford Explorer while on the Tri-State Tollway, the Sun-Times reported.
The mother, Ashley Guzman, said she and her boyfriend Harris were shopping at Gurnee Mills mall when she started having contractions.
"My mom was saying, 'Don't push, don't push,'" Guzman told the Daily Herald on Monday. "I was saying, 'I need to push'."
That's when Guzman told Harris the baby couldn't wait any longer.
Harris called 911 and was connected with Gurnee's emergency dispatch.
Gurnee Fire Department officials said they were able to guide Harris through the delivery.
"I was nervous and didn't know what to expect," Harris told the Daily Herald. "Ashley was screaming. Then I felt the head and said, 'Oh, my God.'"
Shortly after, paramedics arrived on the scene, cutting the umbilical cord which had been tied together with a shoelace by Harris.
The mother and newborn were then taken to Advocate Condell Medical Center in Libertyville.
The couple, who also has a 4-year-old daughter, said they were greeted with cheers at the hospital.
"The baby is beautiful," Harris told the Daily Herald.
Beautifully done, Harris.