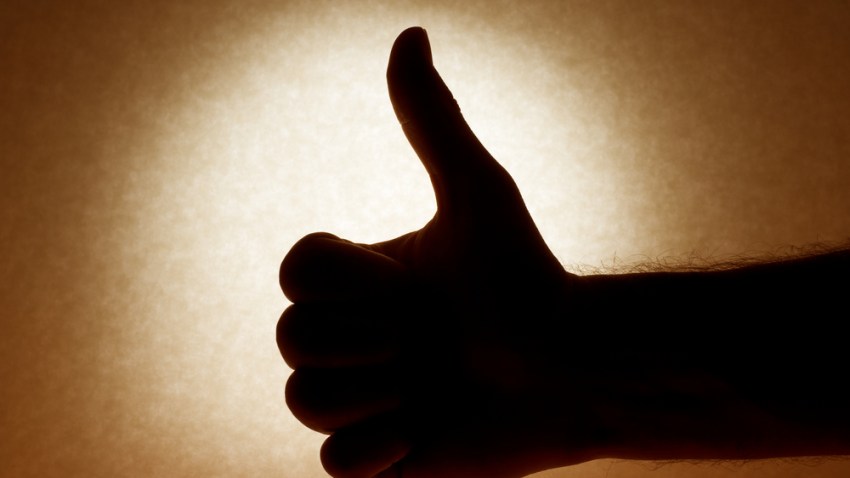 Bears QB Jay Cutler had surgery on his injured right thumb in Vail, Colo. on Wednesday, a procedure the team said was "successful."

The Bears said Cutler could be in rehab within the next couple of days.

"Thanks for all the thoughts and prayers," Cutler said in a Tweet to fans a day earlier. "The support has been great. Going to get my thumb fixed and be back as soon as I possibly can."
Cutler's injury appears to have happened in the fourth quarter during Sunday's game against the Chargers when he attempted to prevent Antoine Cason from returning an interception. But Cutler was seen looking at the thumb throughout the third and fourth quarters.

Still he played the rest of the game, beating the Chargers for Chicago's fifth straight win. He made no mention of the injury in a post-game press conference, though. Around 8:30 p.m. Sunday, news started to spread.

"It's really up to the whole team trying to rally around each other and keep each other positive," said Nick Roach.
In the wake of Cutler's injury, the Bears elevated backup QB Caleb Hanie and signed Josh McCown, who has an existing relationship with Offensive Coordinator Mike Martz from their time together in Detroit.