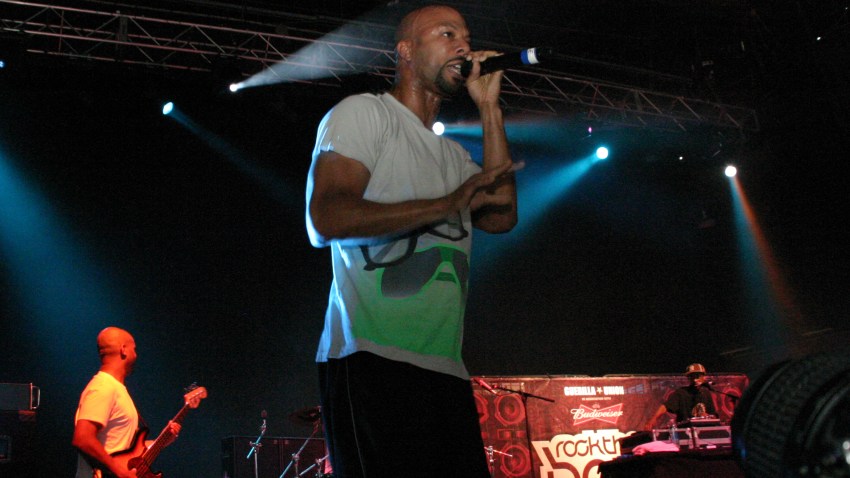 Jay Cutler knows what the Blackhawks' Stanley Cup victory means for Chicago, and he's hoping the Bears can catch up to their icy counterparts' success.
"The Blackhawks have a dynasty going right now," Cutler said Tuesday during a media address. "They've got this town excited and rightfully so."
The Blackhawks made historic moves in the sports world, securing their third Stanley Cup in six seasons and clinching their first championship win on home ice since 1938.
Their success in recent years has propelled their popularity in the city and the nation to unprecedented levels.
The Chicago Bears, however, are still looking to win their first Super Bowl since 1985 and with a number of changes being made at all levels on the team, it's not clear when that victory could come.
But that doesn't stop Cutler from hoping.
"[The Blackhawks] are doing great things," Cutler said, "and hopefully we catch up."