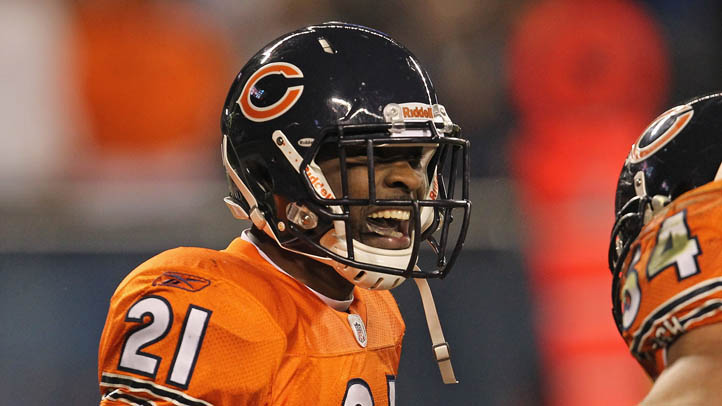 We've been going through the Bears free agents, making suggestions on who to cut and who to keep. For the most part, it's been easy to decide who general manager Phil Emery should hold onto and let go.

That now ends, as the Bears need to let go of a Pro Bowl player who deserves to be a star in some other team's sky.

Corey Graham: Few people not named Devin Hester have had such an impact on the Bears' special team's prowess. He plays on five different special teams units, and since joining the NFL, is third in the league for special teams tackles. In 2011, he was finally recognized and made the Pro Bowl as a special teamer. When he filled in for D.J. Moore, he shined. Graham had three interceptions.

After reading all that, it should be a no-brainer to keep Graham, right? It would be nice, but Graham is a cornerback. Though he's made great contributions as a special teams and a back-up, he's not going to beat Charles Tillman out of a job anytime soon. However, there are teams who will need Graham to start and pay him accordingly. It's not financially smart for the Bears to lay out a ton of cash on a back-up. At this moment, only REO Speedwagon could capable convey the feelings between the Bears and Graham.
Thanks for the memories, and please go to an AFC team, OK?

Chris Massey: You have to feel for a guy like Massey. The Bears needed a long snapper after Patrick Mannelly tore his ACL and was shelved for the season. Massey came in and did such a good job that you probably had no idea who he is. Considering that long snappers only gain notoriety when they screw up, that proves Massey is competent.

But with Mannelly on the road back to playing, there's no room for Massey. There's no point in the Bears keeping him around.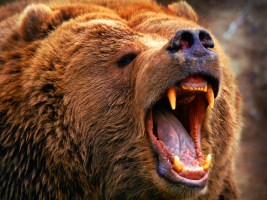 Check out Grizzly Detail: NBC Chicago's Bears blog features videos, photos, news, commentary and more. All the Grizzly Detail is right here.
Bear Down, Chicago.
Grizzly Detail on Twitter: @Grizzly_Detail

Copyright FREEL - NBC Local Media