Many Chicagoans are oddly drawn to the Olympic sport of curling, even though they probably know next to nothing about it. Now, they'll have one more reason to find the sport... attractive.
The U.S. Curling Team is co-sponsored by the "Hurry Hard" Condom.
Yes, you read that right. The "Hurry Hard" Condom, named after the phrase curling teammates yell to encourage faster sweeping in front of the stone, was debuted in December by the Chicago-based Kodiak Technology Group.
Curling, a software holding company, and condoms. Just what inspired this unseemly partnership?
Kodiak's CEO Daniel Field became enamored with the overlooked sport about 10 years ago and eventually became a sponsor, according to CNNMoney.com. He also hosted websites and online audio broadcasts dedicated to curling.
Hoping to raise some money and draw some attention to the sport, Field created the official curling condom.
It certainly got noticed. The "love gloves" have received attention from media worldwide and are selling steadily on eBay for $4.99 each.
Proceeds go to the U.S. Curling Association and Monterey County AIDS Project, a non-profit California organization that promotes community education.
Considering the U.S. Curling Team is also sponsored by Laphroaig, a single malt Scotch whiskey, we suspect the Olympic athletes will have a very good time in Vancouver.
Matt Bartosik is a Chicago native and a social media sovereign.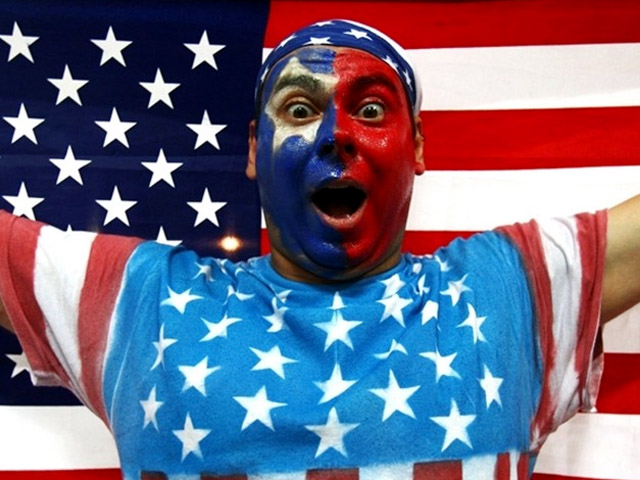 It's snow joke: The Vancouver Winter Games are here! Check out NBCChicago's full coverage, fan us on Facebook, and follow us on Twitter.

Copyright FREEL - NBC Local Media