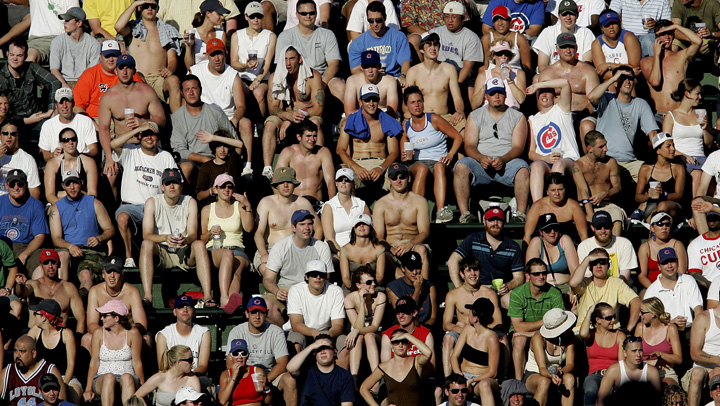 Wrigley Field is sometimes referred to as the world's largest bar, so for at least one game this season, Cubs brass seems to be embracing that ideal.

The 7:05 p.m. July 18th matchup versus the Miami Marlins is "Playing the Field" singles night -- in the Budweiser Bleachers, of course.

Ticket packages start at $38.39 and include a Cubs "Singles Night" t-shirt that broadcasts your single status and willingness to mingle.

And judging by the Cubs record this year, the best chance of making it to first base may actually be in the stands.