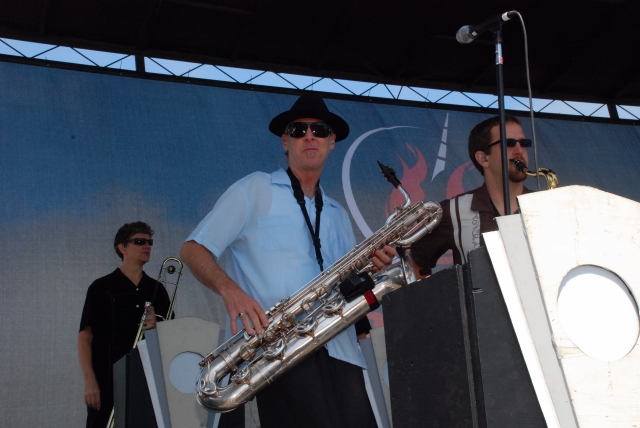 As the third day of voting wraps up Friday, the Chicago Teachers Union announced it expects to be able to release the result of the strike authorization vote early next week.
An official announcement could come as early as Monday, CTU officials said.
If at least 75 percent of union members vote for strike authorization, a teachers strike next semester would be possible, but not guaranteed. This week's vote would only authorize the House of Delegates to set a strike date in the future if a contract agreement is not reached, according to CTU.
The vote was prompted by ongoing contract negotiations and the threat of up to 5,000 layoffs in the district next semester without more financial help from Springfield. The vote began Wednesday and will continue at least through Friday until it reaches nearly 100 percent voter turnout. Any member who fails to vote is automatically counted as a "no" vote.
A practice strike vote was taken in early November, but the word "strike" did not actually appear on the ballot. The vote, nonetheless, was considered a preview for what's to come. In that vote, CTU concluded that 97 percent of its members would vote to authorize a strike if needed.
The teachers strike in 2012, which was the first strike in the Chicago Public Schools district in 25 years, canceled classes for seven days.
Chicago Public Schools CEO Forrest Claypool announced in September that the district could potentially cut 5,000 jobs by February due to the ongoing Illinois budget stalemate. CTU President Karen Lewis said the layoffs would require reprogramming nearly 700 schools, and they would affect between 175,000 and 300,000 students, depending on how the layoffs are structured.