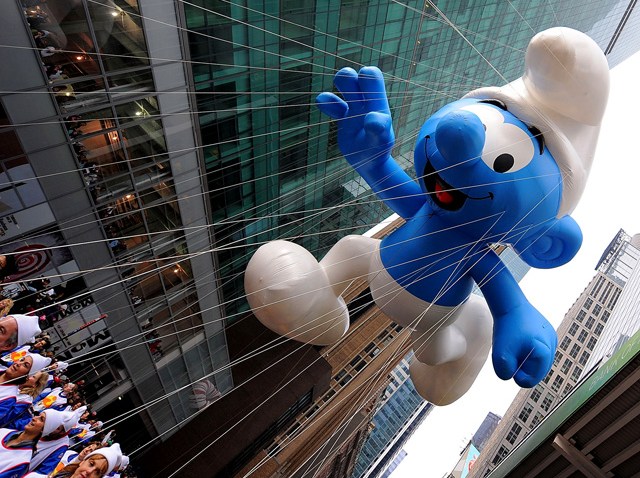 The Chicago Teachers Union sent an email to teachers Tuesday offering training for a potential fall strike.
According to the email, the training is aimed at bringing "educators together with union members from other public sector unions to share common realities and strategize together" about gaining leverage through using "combined power."
Chicago Public Schools released their $5.4 million budget earlier this month. The proposal includes a 7 percent pension payment for teachers that would help pay for the district's $300 million deficit. That pension pick-up was paid for by the city for more than 20 years by the city. Additionally, the budget includes layoffs of roughly 1,000 teachers and staff.
Shortly after the budget announcement, the CTU once again ramped up talks of a potential strike this fall.
"If the Board of Education imposes a seven percent slash in our salaries, we will move to strike," CTU President Karen Lewis said after the budget announcement. "Cutting our pay is unacceptable."
At the time, Lewis encouraged teachers to save money in preparation for a strike. The union president also noted that Emanuel might not be able to stand another CTU strike because "confidence in his leadership is at an all-time low."
The union last staged a strike in 2012. It lasted a week.
Earlier this month, CPS CEO Forrest Claypool said the district plans to "negotiate in good faith" with the CTU.
"We have two objectives," Claypool said. "One is to protect teacher jobs and pensions. The second is to protect our kids in our classrooms and that's the most important thing of all."
The email to CTU members was written by a representative from Labor Works, a nonprofit organization that deals in labor activism.
"Chicago's issues are bigger than one workplace," the email said. "Our bully mayor, billionaire governor, and greedy corporations in Illinois are pushing a coordinated agenda. They want to slash wages, abolish pensions, outsource jobs, and gut public services."
The training is scheduled to take place Saturday at the University of Illinois at Chicago. Regular registration costs $25, while student and low-income registration costs $10. However, the email notes that "no one will be turned away for lack of funds."
Workshops will focus on one-on-one conversations, taking action and planning and winning strikes. Sponsors include the CTU, as well as other unions, like SEIU Local 73 and the United Electrical Workers union.