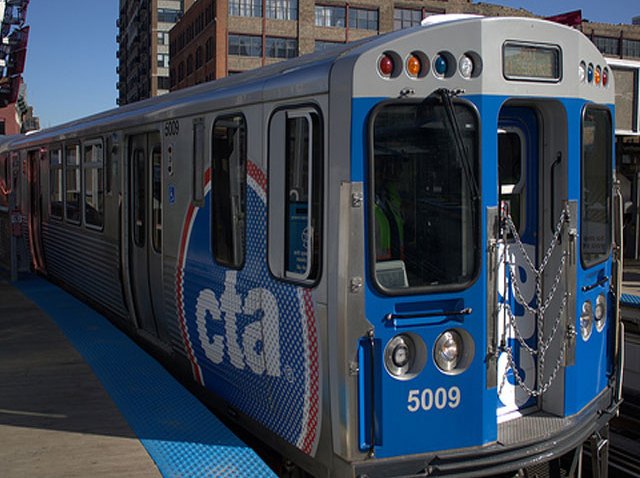 It was high time for this bust.
Cops arrested a Chicago Transit Authority worker this weekend for dealing drugs on the job.
Timothy Stovall, 34, of the 1800 block of South Hawthorne, was caught red-handed selling marijuana at the Wilson Red Line stop Saturday night, said Assistant Cook County's State's Attorney Sean O'Brien.
Someone tipped off police to Stovall's alleged second job, the Sun-Times reports.
Officers didn't find fare cards on the CTA worker but two kinds of green: $396 in cash and $700 worth of weed, said O'Brien.
Stovall allegedly admitted pocketing $200 a day from his side hustle.
He left lockup Sunday still wearing his CTA uniform for his first court appearance.
A judge ordered him held on $30,000 bail.
That comes up to about 15 days of dealing dope to be released.
If he's convicted, his next stop could be prison.
Get Breaking SMS Alerts: Be the first to know when news breaks, and when weather changes dramatically.
News: Text CHIBREAKING to 622669
Weather: Text CHIWEATHER to 622669