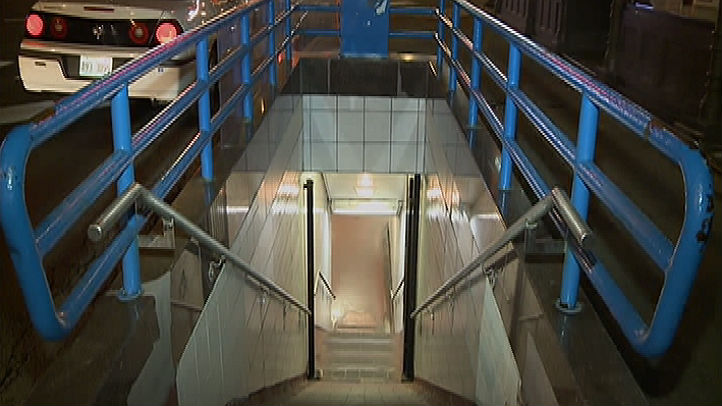 A CTA worker was attacked and choked early Wednesday in the Blue Line subway, police said.

The 47-year-old woman had left her booth to use the washroom around 5 a.m., and when she came out a man came after her and began choking her, according to the Chicago Tribune.

Luckily someone else came down into the subway, police told NBC Chicago, and the man took off out the Milwaukee Avenue exit.

The attack clearly is unsettling to those who ride the line, especially in the overnight hours.

"I just moved here from New York City and I felt safer there than here," CTA rider Julie Kim said.

"There are fines, large amounts of money attacking anyone who works for the CTA and people just don't care about that and they don't care about anything," rider Madeline Abraham said. "That's just crazy. It's even more unsafe than it already is."

Police said the worker was OK and went home for the day.

Police only have a vague description of the suspect, describing the attacker as a 28- to 32-year-old man with an afro hairstyle.

Earlier Thursday morning, a police officer and dog were seen patrolling underground.