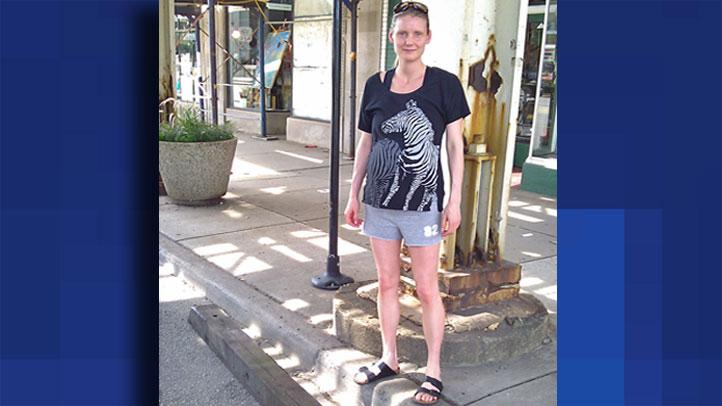 A rail tie from a section of Chicago Transit Authority Elevated track fell Saturday and narrowly missed a car driven by a pregnant woman.

Veronica McBride, of Edgewater, was driving along Western Avenue when a heavy rail tie fell from the Western Brown Line station overpass at 4648 North Western Ave.

"The beam fell three feet from my car," McBride said. "Luckily enough there was no one behind me or pedestrians on the side of the street."

CTA Spokesperson Wanda Taylor said the rail tie was used to support a walkway alongside the tracks for track maintenance personnel.

"We are aware that a beam was found on the ground around the Western Brown Line station on Saturday," Taylor said. "CTA crews have inspected the area along the walkway."

McBride said she feels lucky, although the large beam could have had major consequences for pedestrians and drivers.

"There are tons of people that cross under there," she said. "I'm pregnant too, and if it dropped on my car it could have gone through the windshield. It could have been terrible."