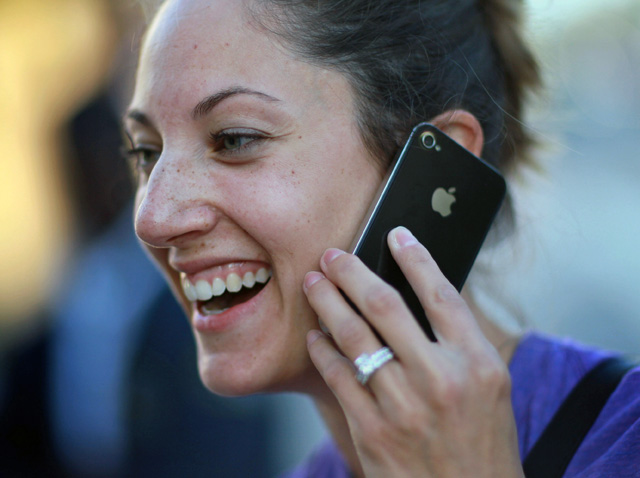 Good news for Chicago commuters who use their phones on public transportation.
Chicago Transit Authority announced Wednesday plans to modernize the cell phone network and increase cell service in subways and underground facilities. The goal is to provide "continuous, reliable wireless service between downtown and O'Hare," officials said.

The CTA submitted a Request for Information bid to determine the feasibility of financing and installing infrastructure to support the 11.4 miles of Red and Blue line tunnels. Officials said they ultimately want the upgrades to apply to customers of all major wireless carriers.

"CTA is investing in all aspects of its infrastructure, from rails to stations to wireless access," Mayor Rahm Emanuel said, "and as the quality of the service continues to improve, I am confident more and more passengers will use the system to get to work and school and enjoy their lives."

The CTA wants to own the new network and partner with a neutral-host network to allow any wireless service provider to operate on the network. Officials said the CTA currently owns and leases the subway cellular network to six wireless service providers, generating about $1.8 million for the agency.

"CTA is committed to making critical technology investments on our transit system," CTA President Forrest Claypool said. "By taking steps to begin the process of modernizing our wireless capabilities, we are better serving our customers."