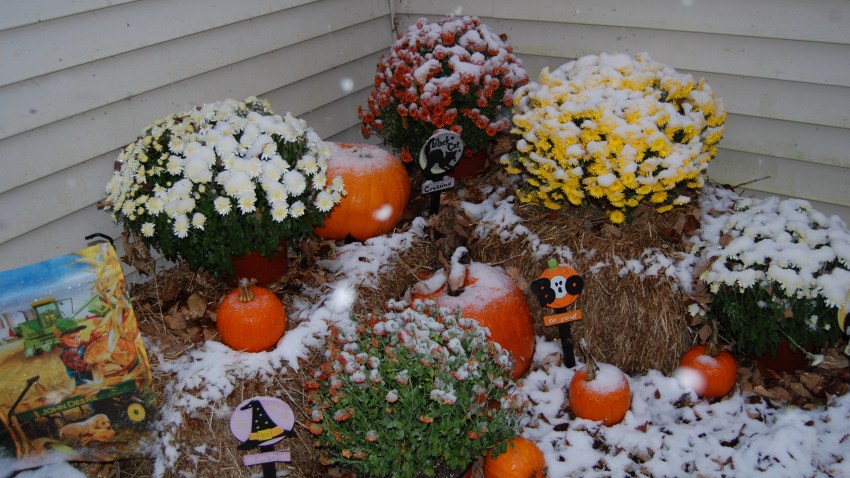 The Chicago Transit Authority's Wilson Red Line station is one of the most traveled on the North Side. It's also considered to be one of most in need of help and repair.

To the rescue is a $203 million plan not only meant to upgrade station signals and surrounding track, but also to completely reconstruct the station, adding a glass and steel canopy, glass-enclosed entrance and another entrance with access to Target and Aldi.

"This is a great starting point for the future design of an important station that helps thousands of Chicagoans get to work and school each day," said Mayor Rahm Emanuel said in a statement. "The Red Line is the backbone of our transportation network."

Wilson also will become a "transfer station," the only Red Line stop between Howard and Belmont to provide access between the Red and Purple lines.

"Making Wilson a transfer station will provide much greater flexibility and convenience for both Red and Purple Line riders, and will help CTA operate more efficiently," said CTA President Forrest Claypool in a statement.

Considered one of the largest station projects in CTA history according to the mayor's office, it's part of a larger $1 billion Red Line renovation plan. Demolition is scheduled for next spring and reconstruction will go through 2015. The station will remain open, but passengers should expect some delays.

Emanuel said $170 million of the funding comes from the Illinois Jobs Now program. Other funds come from the Federal Transit Administration and tax-increment financing.

"I would like to thank Senator Durbin, Representative Schakowsky and the rest of the members of the Illinois Congressional Delegation who have consistently supported federal funding for transit," Claypool said.

The CTA will hold a public hearing seeking feedback about the design from 6-8 p.m. Oct. 11 at Harry S. Truman College, 1145 W. Wilson Ave.