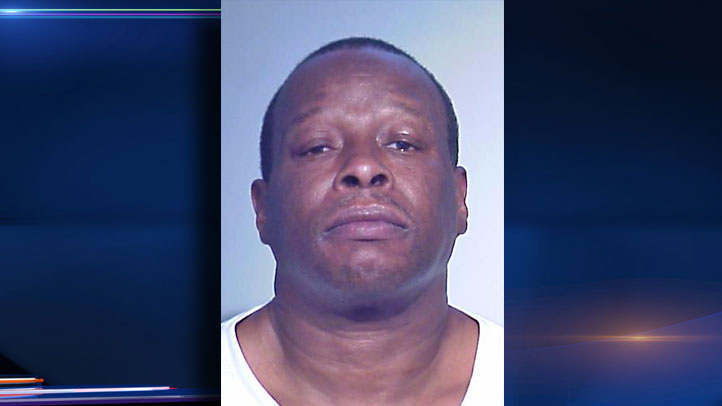 A South Side man was caught on camera stealing a man's wallet Sunday on the Chicago Transit Authority's Red Line, police said.
Matthew Green, 56, used a razor blade to cut a man's pocket and steal his wallet at about 5 a.m., they said. Green then got off at the Grand station, where he used a stolen credit card to buy seven CTA transfer cards, police said.

But Green was caught on CTA surveillance and didn't get far. Plain-clothes officers on the CTA robbery team spotted him getting off at the station and searched him, police said.

Police found 11 more transfer cards and the victim's stolen wallet and bank card. It apparently wasn't Green's first heist: police also found items from two other robberies, including a stolen iPhone.

Green, of the 1200 block of West 76th Street, is charged with three counts each of theft and using a forged credit card, all felonies.