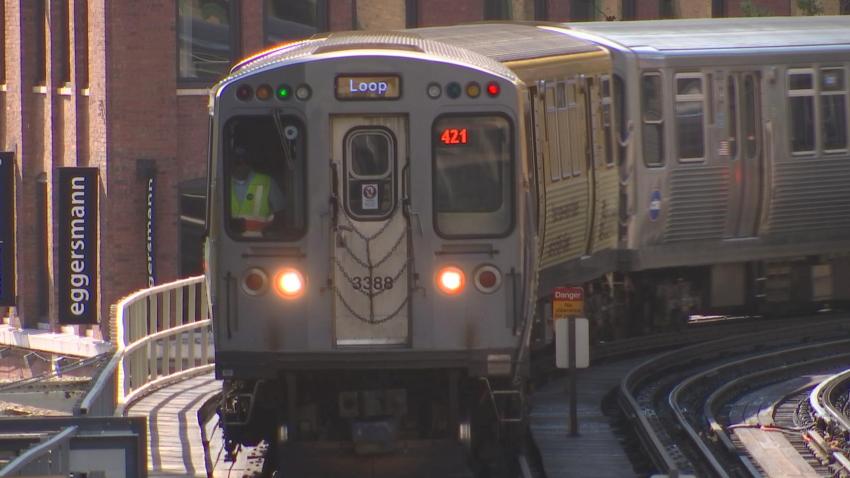 CTA Red Line service between Roosevelt and 95th Street is experiencing significant delays after an earlier incident Tuesday, authorities say.
According to a social media post from the CTA, service was stopped on the Red Line between Roosevelt and 95th due to an "incident" at approximately 3:35 p.m. 20 minutes later, the agency announced that "shuttle trains" were in use between 47th Street and 95th Street, but those trains are limited and could fill up quickly.
The cause of the delays was debris on the tracks, according to the agency, and clean-up efforts are ongoing.
Delays are expected to continue through part of the Tuesday evening commute.
Shuttle buses are also available, and riders are also encouraged to look into Green Line service or the number 29 CTA bus for alternative options.