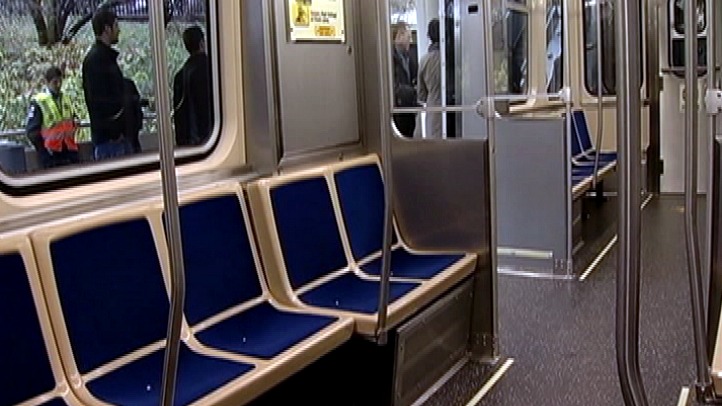 The new CTA cars that hit the rails last year could have derailed at any moment, a new report shows.

The Chicago Tribune reports that CTA inspectors found a major, potentially dangerous defect that apparently was missed by the manufacturer of the new cars.

An internal transit authority investigation shows some steel parts installed underneath the new cars could break and potentially cause a derailment, according to the Tribune.

There were no accidents because of the defective trains.

The CTA paid more than $1 billion for 700-plus cars from manufacturer Bombardier Transportation. Though Chicago won't have to foot the bill for repairs, the transit authority must bring back old trains to keep services running.

It plans to fix the problems and have the new cars in service by May.