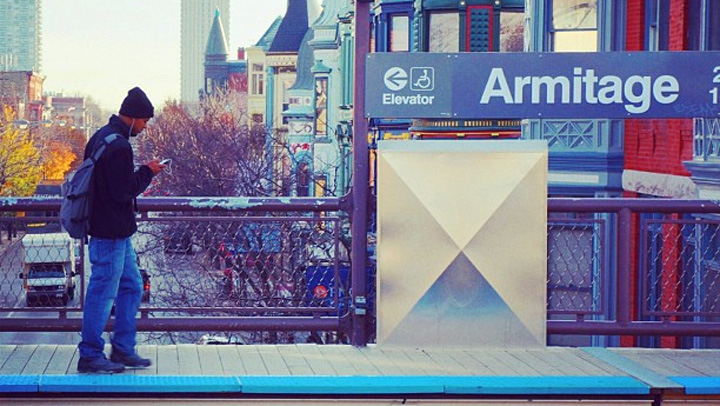 UPDATE: CTA Board Approves Multi-Pass Fare Hike; Gives Reprieve to O'Hare Blue Line Riders

Buying a daily, weekly or monthly CTA pass may be about to get much more expensive.

CTA president Forrest Claypool proposed a budget Tuesday that will increase the cost of a one-day pass from $5.75 to $10, three-day passes from $14 to $20, weekly passes from $23 to $28 and 30-day passes from $86 to $100.

Individual base fares for bus and rail travel would remain unchanged.

It would also cost more to take the train from O'Hare airport, with officials taking on an extra $2.75 for Blue Line rides, the Chicago Sun-Times reports.

The CTA blames the increases on a $165 million budget shortfall for 2013.

Claypool says the increases would increase revenue by $56 million next year.

The new fares could take affect in the middle of January following approval by the Cook County Board, the CTA Board and the RTA Board.

CTA fares have not increased since 2009.

Last week, Metra's board approved a proposal that changes the cost of buying 10 one-way tickets to the cost of 10 one-way tickets.