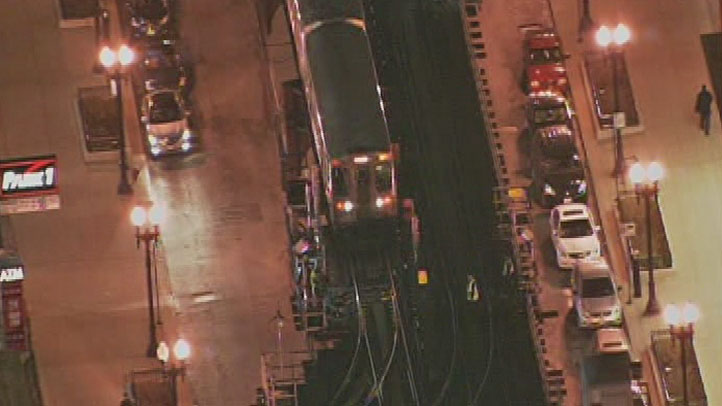 A switching problem on the Loop elevated tracks caused suspended service and "major delays" on numerous Chicago Transit Authority lines during the Friday evening commute.

Service was restored at about 7:15 p.m., more than two hours after the switching problem was reported at the Van Buren / Wabash junction, the transit agency said.

The problem affected Brown, Green, Orange, Purple and Pink Line trains and impacted thousands of commuters. Purple Line service was temporarily suspended between Belmont and the Loop.

Though the problem was fixed Friday evening, Pink Line trains that enter the Loop were rerouted to the outer (Brown Line) tracks, withfirst stop at Washington / Wells, the CTA said.