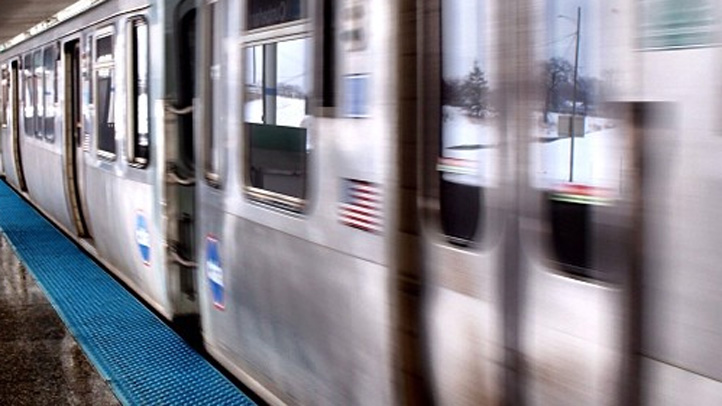 The Chicago Transit Authority Friday released its list of buildings that will be torn down in the first phase of Red and Purple Line modernization project.

Up to 30 buildings, both retail and residential, are targeted for tear down.

The CTA says it is working to contact the property owners, business owners and renters who will be affected by the projects, and must offer "fair market value for any property it seeks to acquire," along with financial assistance and relocation services.

The impacted buildings for the Red-Purple Bypass include several on the 3200 block of North Wilton Avenue, buildings on the 3300 block of North Clark Street and additional buildings on West Newport, North Sheffield and West Roscoe.

Buildings and vacant lots impacted by the Lawrence to Bryn Mawr modernization project are located on several blocks between 4800 and 5600 North Broadway and additional properties on the 1100 block of West Lawrence Avenue and the 4700 block of North Clifton Avenue.

Several Lake View businesses could be impacted by the project, including:
Bolat African Cuisine 3346-3348 N Clark St.
Johnny O'Hagan's Irish Pub & Restaurant, 947 W Roscoe St.
Second Stage Theatre, 3406 N Sheffield Ave.
Beggar's Pizza, 3413 N Clark St.
Smoker's Zone, 3328 N Clark St.
As part of the overhaul, five North Side CTA stations will be rehabbed along with a long-awaited South Side extension.

The Red-Purple Line bypass north of Belmont is designed to eliminate delays and speed up train service where the Red, Purple and Brown Lines intersect.

No date has been set to begin the construction of the new stations.