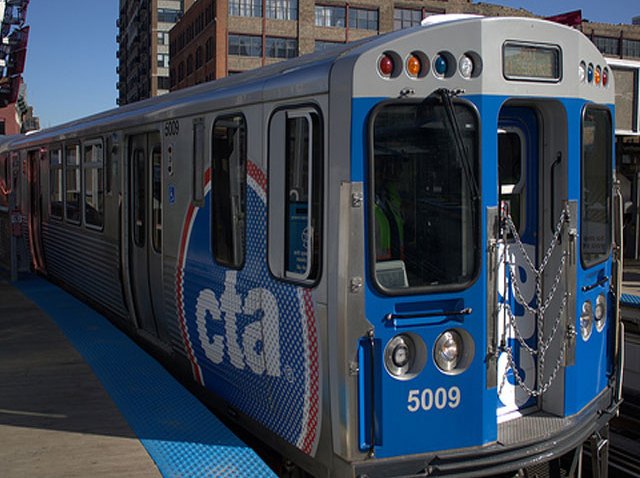 New L cars pulled from the CTA's Green Line to make braking system modifications will return to in-service testing Monday, the agent announced Friday.

The 10 prototype 5000-series rail cars began testing with passengers on April 19 on the Red Line and were moved to the Green Line in May before being pulled.

Bombardier, the Pennsylvania manufacturer of the L cars, worked on a modification to improve the brakes, according to a CTA release, which said the trains haven't experienced brake failures but under certain conditions, a component was affected by vibrations. Over time, that could lead to a loss of braking friction.

The cars completed a successful out-of-service testing of the modified braking system and will return to in-service testing on the Green Line on Monday, according to the release.

"We undergo testing to ensure the CTA gets the best rail car possible. Revisions are part of the process," CTA President Richard Rodriguez said in the release. "Working with the manufacturer, a solution was successfully developed, thoroughly tested and has now been implemented."

The prototype rail cars will continue to undergo in-service testing on all eight CTA lines throughout the year, the release said. If the tests are successful, the agency plans to order 396 more to replace its oldest cars, which range from 32 to 41 years old.
Copyright CHIST - SunTimes