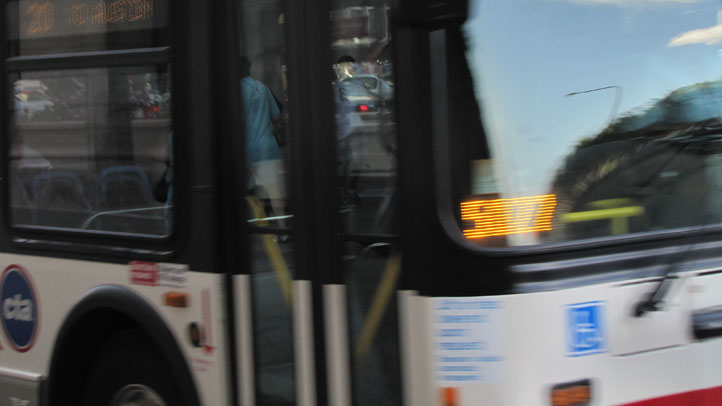 The CTA is considering a plan that would create 24-hour, bus-only lanes on both Ashland and Western avenues in hopes of speeding up travel times for commuters.
The buses would run from Howard Street on the north side to 95th Street on the south side, reported the Chicago Tribune.
At the moment, the CTA is just exploring the idea, and the agency will seek input from commuters at several public meetings this week.
The first meeting is from 5:30 to 7:30 p.m. Tuesday at Iglesia Rebano Church, 2435 W. Division.