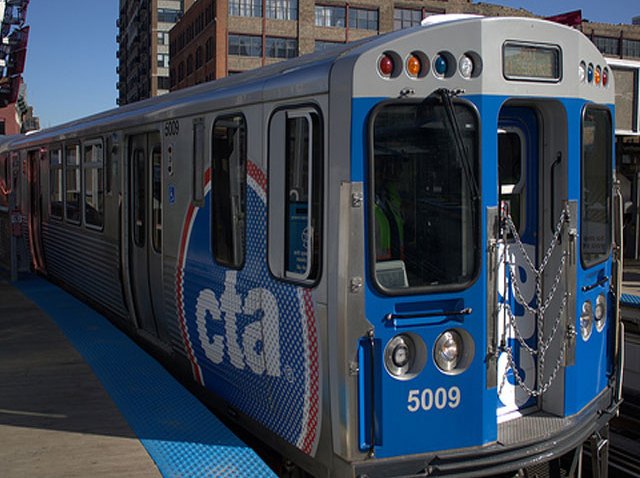 A smoother, albeit more cramped commute could be coming soon to your favorite Chicago Transit Authority "L" line.

Transit officials say new cars will be making their way across the system in ongoing tests, beginning with the Red Line next week.

The cars have fewer seats and will be aisle-facing, but they'll offer more room for standing passengers. Other new features that passengers will notice include: lights indicating which doors to use, security cameras, digital displays with maps and route information and better climate controls.

CTA President Richard Rodriguez said the new cars will also be capable of going 70 MPH, although they will be limited, for the time being, to the 55 MPH limit.

More than 400 cars will replace aging models by 2013.
The CTA says it'll solicit rider comments and can modify their order if there's a negative reaction.

TransitChicago.com: A New Generation of CTA 'L' Car