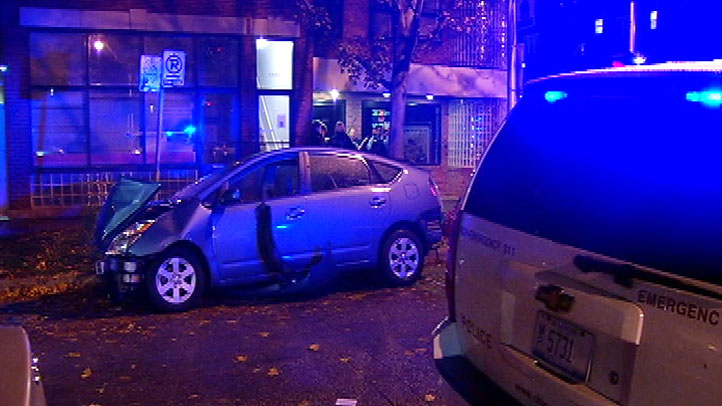 A Chicago Transit Authority Brown Line train collided with a car late Thursday evening, causing slight delays but no life-threatening injuries.

The crash happened shortly after 9 p.m. at a grade crossing in the 4600 block of North Francisco Avenue, in Chicago's Ravenswood Manor neighborhood.

CTA spokesman Brian Steele said contact between the train and the vehicle was made at low speed. None of the passengers were injured, but the train's conductor was taken to the Swedish Covenant Hospital with a leg injury.

The driver of the car, a man, was visibly shaken after the crash and said he was happy to be alive.

Trains were moving again by 10 p.m.

A Brown Line train last month collided with a unmarked police car on Kedzie Avenue just north of Wilson Avenue.