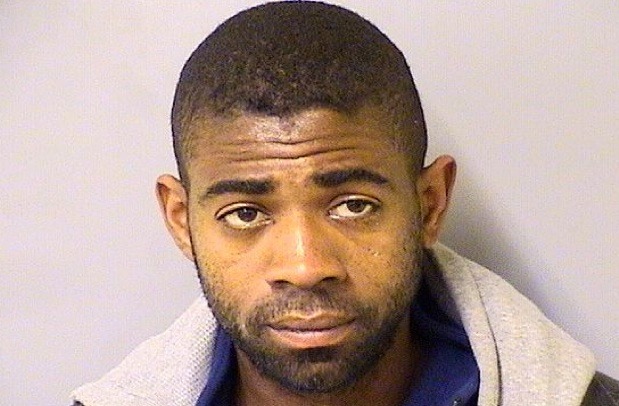 A south suburban man is being held on $90,000 bond after being charged in connection with multiple robberies on the Chicago Transit Authority's Blue Line last month.
Nicholas Howell, 32, of Lynwood, was arrested after one of his victims recognized him at the UIC-Halsted stop following a Nov. 9 incident, police said.

Police arrested Howell, and he was later IDd by other victims in a lineup, they said.
Howell is charged with three counts of robbery, one count of aggravated robbery, and one count of attempted robbery. He remains in Cook County Jail in lieu of $90,000 bail.

Several people reported being robbed on the Blue Line near the UIC-Halsted stop between the end of October and Nov. 9.

Howell's next scheduled court date is Dec. 9 at 26th and California, according to the Cook County Sheriff's office.
The Blue Line thefts follow a string of other robberies near the University of Illinois Chicago campus.