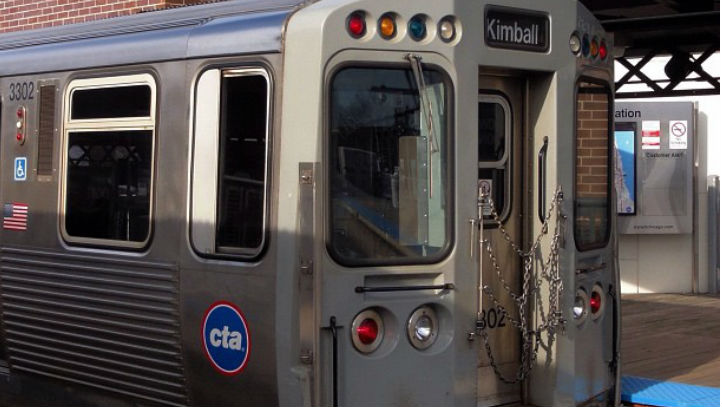 The Chicago Transit Authority will meet with residents next week to discuss a construction project on the Red Line; a line that sees an estimated 50,000 commuters a day.
The CTA says it is using the meetings as an opportunity to explain the work to be done on the Dan Ryan branch of the Red Line, and receive feedback, which the CTA says will help complete the project as effectively as possible.
The CTA announced plans last week to upgrade the Red Line that will close nine stations for five months.
"It's very important to us to have a dialogue with the community about our plans to improve the Dan Ryan branch of the Red Line," Chicago Transit Board Chairman Terry Peterson said in a release. "We want them to know that we are doing everything in our power to make their travel as smooth as possible during the five-month project."
The first meeting will be held at the South Shore Cultural Center, located at 7059 S. South Shore Drive, on Monday, June 18 from 6-8 p.m.
The second meeting is scheduled for Thursday, June 21 at the Kennedy-King College Gymnasium, located at 6343 S. Halsted, also from 6-8 p.m.
CTA officials are emphasizing the job opportunities the project is expected to create.
"We are also working with the Chicago Urban League and other organizations to ensure that everyone, especially South Siders, has access to information about the jobs and contracting opportunities this project will create," CTA President Forrest Claypool said in a release.
More public meetings will be announced in the coming weeks, the CTA said.