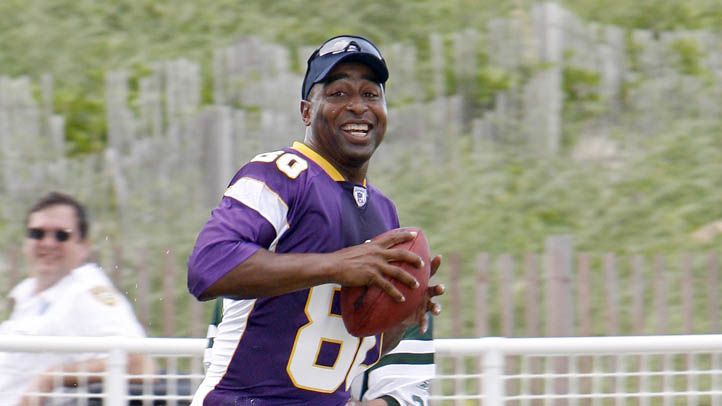 Cris Carter, why don't you read Grizzly Detail? In particular, you really should read what we said about Randy Moss' not being the answer at wideout.

If you did, you would never, ever have said this:

"I believe the best place for him is New England. Now I believe a team that might want to look at him is Chicago with Jay Cutler and Mike Tice because him and Mike Tice get along great. He has respect for Tice. Jay Cutler and Moss? I think they could work that out."

Respect Mike Tice? They may get along great, but Tice was the head coach during Moss' tumultuous years in Minnesota. It was with Tice as the coach that Moss walked out on his team during the 2004 season, when he "mooned" the Lambeau faithful and when he said his own team caused him more problems than the other team. That doesn't sound like an air of respect.

This very week, Carter ripped Moss.

"The one thing you have to address with Randy Moss is not a conditioning thing. It's not an age thing. I believe it's the elephant in the room. It's that thing called quit.

"But Randy, when things don't go well, like no other player I've ever been around or associated with, he has a quit mechanism in him that's huge. That needs to be addressed before he signs with any team.

But now he would make a good fit in Chicago? Come on now, Cris.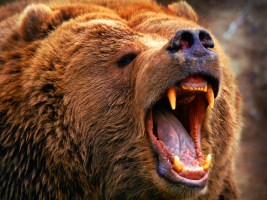 Check out Grizzly Detail: NBC Chicago's Bears blog features videos, photos, news, commentary and more. All the Grizzly Detail is right here.
Bear Down, Chicago.
Grizzly Detail on Twitter: @Grizzly_Detail

Copyright FREEL - NBC Local Media